Due to concerns for the safety of all during this pandemic, our parish festival for this year has been cancelled. 
Since this is our major fundraiser of the year, we may have an alternate event later this year. Please save the dates for next year's festival, July 28 to August 1, 2021.
We graciously thank the following sponsors who have so kindly maintained their donation despite the cancellation of our festival.
2020 Sponsors:
Gold Level: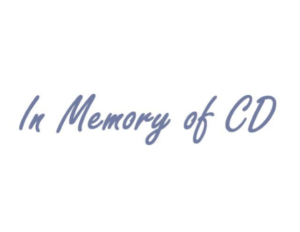 Silver Level:

 

Pleasantview Care Center~Legacy Place Parma
Bronze Level: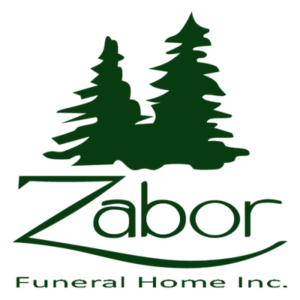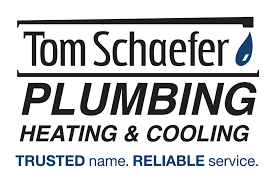 Ron & Michele Arpajian
Sweet "16" Club:
Chris & Laura DePiero~Century 21 DePiero; Ron & Mary Sulik
Century Club:
Hewston Family; PDP Tax Service; Yorktown Lanes; Bob & Dee Denk; Rev. Dennis Kristancic; Del & Larry Sykora; In loving memory of Michele Mirande; In memory of Mary C. Tamas