Save the dates for our 16th annual Parish Festival ~ July 29-August 2, 2020! 
We are in urgent need of Committee Lead members in the following areas:
Our Indoor Casino, which operates Friday, Saturday and Sunday. Must have knowledge of Texas Holdem Tournament and other casino games or a willingness to learn!
Our Kiddieland area, which is air-conditioned and operates all five days. If you like organizing games for children, this is the place for you!
Please contact Bill Brickman at 216-469-8390 or the parish office.
2020 Sponsors:
Gold Level: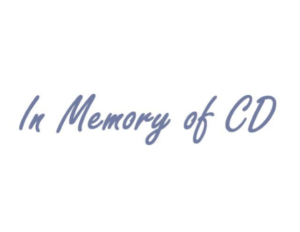 Silver Level: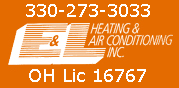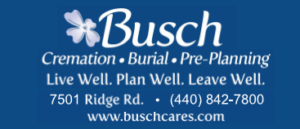 Bronze Level: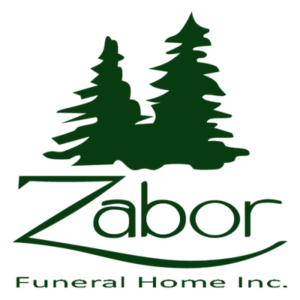 Ron & Michele Arpajian
Sweet "16" Club:
Chris & Laura DePiero~Century 21 DePiero; Ron & Mary Sulik
Century Club:
Hewston Family; PDP Tax Service; Yorktown Lanes; Bob & Dee Denk; Donald & Rose Ciryak; Rev. Dennis Kristancic; Del & Larry Sykora; In loving memory of Michele Mirande